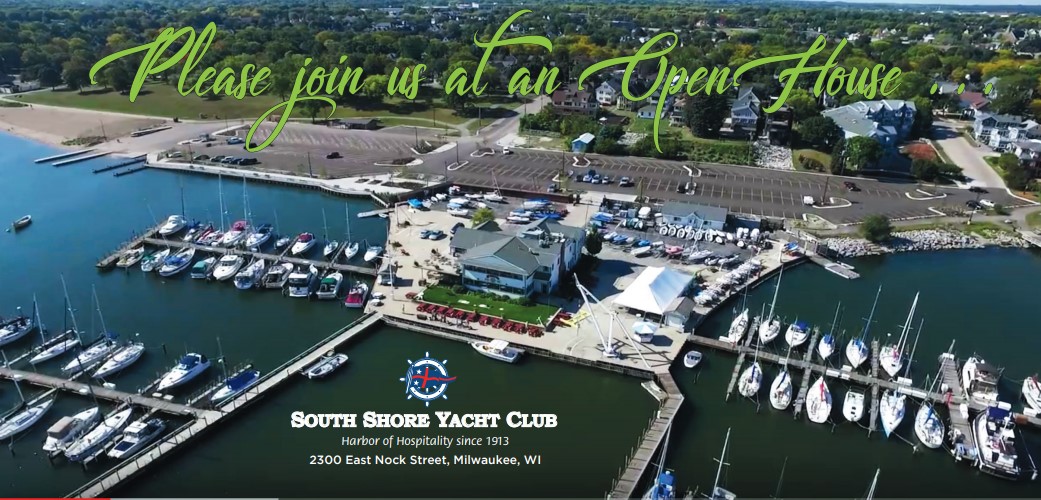 Join Us for an Open House!
Thursdays All Summer 5:30 - 7pm
Interested in joining? Enjoy our hospitality, tour the facility, meet your future fellow members and get answers to all your questions.
What are the benefits of membership?
How often is the restaurant and bar open?
Can I bring my friends?
Will there be events that are safe in social distancing times?
Do you have slips this year?
I have a boat on a mooring, do you have tender service?
How do I join?
What does it cost?
Are you running any specials to join?
What are your members like?
You don't need to be a boater - just have the desire to join a big group of really fun, friendly people in one of the coolest, most beautiful spots on Milwaukee's lakefront, smack in the heart of the city's most happening neighborhood.
Have some questions about the event which you would like answered right now?
Before you come, would you like to learn more about the membership experience?
No reservation is necessary. However, if you complete the form below to tell us to expect you, we'll buy you a free drink!