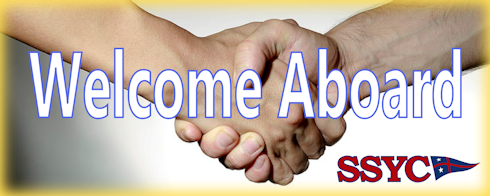 Interested in becoming a new member? But don't have any personal connections at the club? You're not alone. And you don't have to stay alone.
Our Welcome Aboard program can connect you with a new-member steward. It's an instant friend who will introduce you to more friends and answer all your many questions about club life. Your steward is your go-to guide to the ins and outs of belonging to South Shore Yacht Club.
You'll be part of the gang in no time.
To hook up with your new-member steward is easy.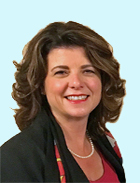 Becky Archibald
SSYC Rear Commodore, Becky Archibald chairs our Membership Committee and is in charge of recruitment. She can find a personal SSYC steward for you.