Try SSYC
Sign up here for free to be a special guest of South Shore Yacht Club for a month. This program allows you to test drive the member experience completely without risk.
How Does It Work?
You put down a $100 refundable application fee. We give you a temporary club ID. For a month you can use the restaurant and bar, the grounds, the docks and all of our facilities. Paying as you go via cash or credit card, you have complete run of the place, just as if you were a dues-paying member.
We keep track of your total food, beverage and entertainment purchases. Up to $400 can be applied toward your initiation fee, if you go on to join the club. Plus you can apply your $100 application fee. We'll hold this option open for you for 30 days after your trial period lapses.
If you decide not to join, simply walk away without any obligation. We refund your application fee and wish you well.
Experience the club as much as you want. Bring down family and friends. But, you can TRY SSYC only once. And, eligibility is restricted to people who have never before belonged to the club. Also, please see "exclusions" in our online signup form below.
For boaters, or people who want to get into boating, this is a great way to sample the boating life, SSYC style. But you need not be a boater or have any dream to own a boat. We have plenty of social members who just love the location and the people. In all of Milwaukee it's one of the coolest places to be, in the heart of the city's most happening neighborhood.
Enroll On-line?
Click here to enroll in Try SSYC on-line!
Prefer Paper?
Yes, you can fill out a paper form by picking one up at the office or by downloading it here and printing it out. Simply mail it in or drop off the form with a check for your refundable $100 deposit.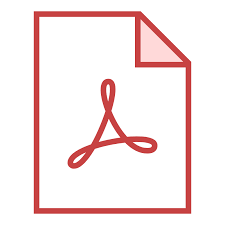 TRY SSYC Enrollment Form
Introducing 'Welcome Aboard'
We make it easy for you to start your trial member experience, even if you're starting cold, without any acquaintances at the club. You can have your own volunteer new-member steward.
Have a Question About Joining?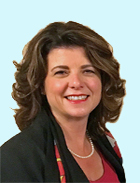 Becky Archibald
SSYC Rear Commodore Becky Archibald chairs our Membership Committee and is in charge of recruitment. She wants to hear from folks who are interested in joining the club. Becky and her committee are also here to help new members who recently have joined.
This email address is being protected from spambots. You need JavaScript enabled to view it.