Two Ways to Join
• Download a PDF of our application form, print it out and mail it in with a $100 check.
• Apply online and pay your application fee online. (You also will be given the option of paying offline by personal check.)
And now, you can take us for a test drive before you join.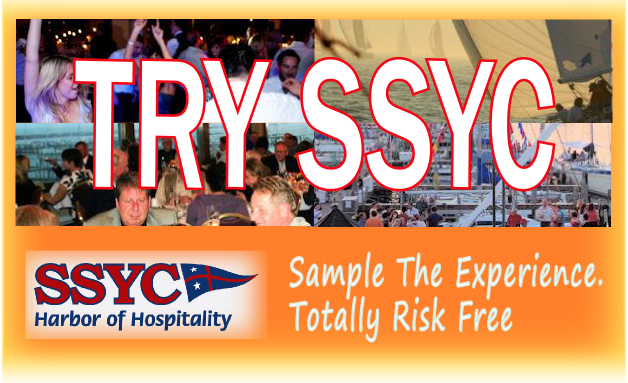 Have a Question About Joining?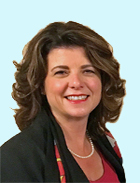 Becky Archibald
SSYC Director Becky Archibald chairs our Membership Committee and is in charge of recruitment. She wants to hear from folks who are interested in joining the club. Becky and her committee are also here to help new members who recently have joined.